Optics. Knives. Hunting Apparel & Accessories.
Be the first to know! Sign-up for our newsletter to get exclusive deals, news, & special offers.
Apparel and Gear, Optics, Scopes, Knives, Stands and Blinds and other Hunting Accessories!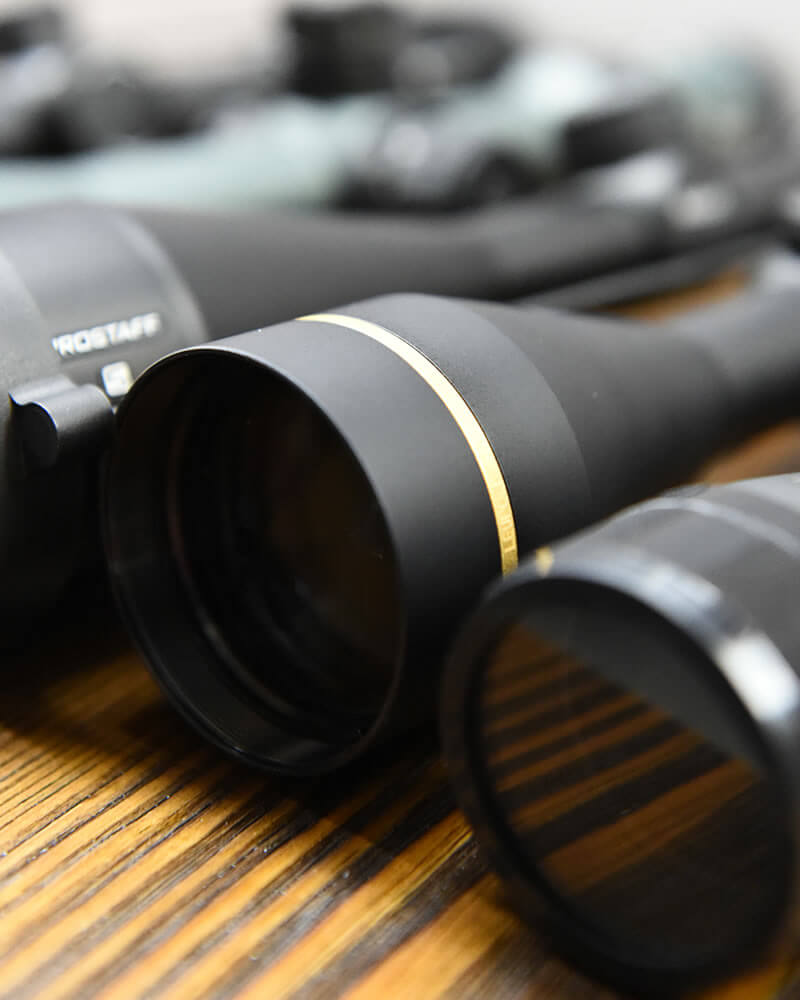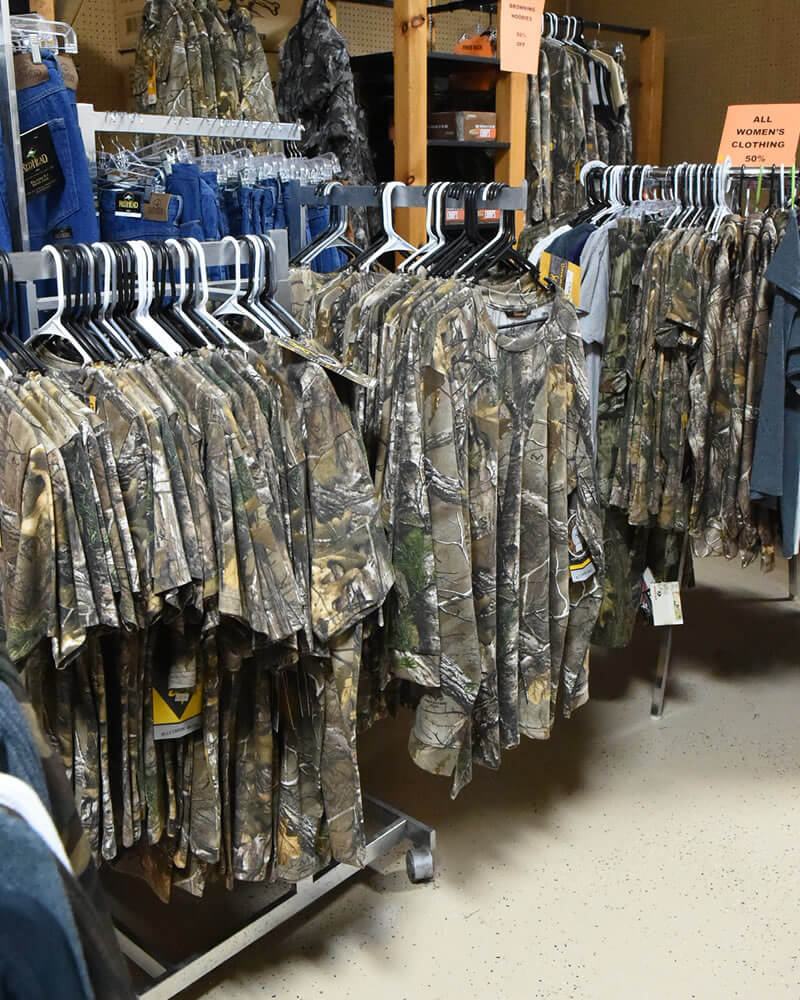 With a huge optics selection, highly competitive prices and highly educated product experts, it is easy to see why so many gun users make TC Outdoors their source for the latest gear. If you have questions about any of our gun scopes, rifle scope rings, mounts & bases, red dot sights, or other weapon optics, contact us! With so many different rifle scope mounting systems and gun accessories available, making sure you have compatible equipment is crucial. At TC Outdoors, we take pride in helping our customers get everything they need to make their rifle scopes and other firearm accessories work right. We carry scopes and binoculars by: Leupold, Vortex, Nikon, Trijicon plus many more. If it's not in stock, we can order it for you!
TC Outdoors has all the best knives for hunting, camping, fishing, EDC and even zombie defense. Prepare for anything with quality hunting and fishing knives & tools from TC Outdoors. Our knives, skinners, & multi-tools will have you ready for field dressing your deer, or or filleting your prize bass, or equipped to survive in many different settings. Clear trails and shooting lanes or complete chores around camp with our saws, machetes & axes. Stay sharp with one of our knife sharpeners and be prepared for anything that comes your way. Find good knives, for a good price at TC Outdoors. Knife brands we carry include: Protech, Spyderco, CRKT, Kershaw and Benchmade.
Our gun store includes firearms for your every need in self defense and shooting sports, including concealed carry, police supplies, LE law enforcement, military, tactical firearms, target shooting, sport shooting and hunting. We carry all the major brands of hand guns from all the top manufacturers and specialty firearms makers. If you are looking for a particular gun and can't find it, contact us and we'll search all of our major suppliers of firearms for you. We can show you a selection of air rifles and air pistols that will suit you perfectly — teaching new shooters, popping paper targets, hitting spinners, hunting, pest elimination and more. Our airgun experts can help you choose the best air gun based on how you plan to use your air rifle or air pistol.
TC Outdoors carries scent-blocking jackets and vests, thermal base layers and pants keep you silent as you position yourself for the shot. Keep visible to other hunters and stay safe in blaze orange or stay hidden in camouflage hunting clothing. Whether it's a TC original, or camo clothing by Browning, take the hunting lifestyle to the streets with premium T-shirts and hoodies. We carry hunting clothing for men, women and kids! Scout your game with tree stands designed for your environment. Provide top care and protection for your firearms with our premium gun cases, gun safes, and cleaning kits.
Knives, Scopes and Binoculars brands we carry include:
We can special order select brands. Call or come by for details.
Address
1242 Northside Dr East
Statesboro, GA 30458
Opening hours
Mon to Fri: 8 a.m. - 6.p.m.
Sat: 7 a.m. - 5 p.m.